We are a diverse group of caring and creative problem solvers, one of the state's regional Child
Care Resource and Referral agencies (CCR&R). We serve families in Boston, Brookline, Cambridge, Chelsea, Everett, Revere, Somerville, and Winthrop.
We help families save time, money and confusion by navigating the twists and turns of the complicated road to high-quality, affordable child care choices. 
We support child care providers by serving as a critical educational, advising and administrative resource.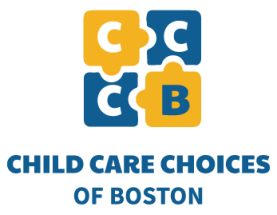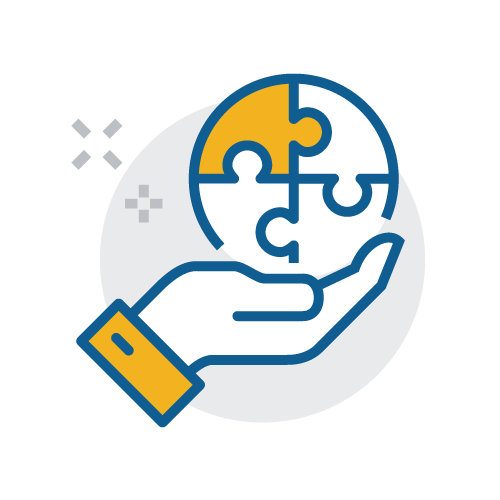 CCCB is a program of ABCD – Action for Boston Community Development — Greater Boston's leading antipoverty agency. Through some 75 programs designed to empower underserved children, adults, elders, and families, ABCD provides the knowledge, skills, and access to opportunity they need to transition from crisis to stability and from stability to success.
History
CCCB has been serving the people of Boston since 1991. We expanded our services to Brookline, Chelsea, Revere and Winthrop in 1999 and have included Cambridge, Everett and Somerville since then. We've become a conduit and a partner to Greater Boston's complex network of related community and governmental agencies.
Advocacy
We also advocate for child care that is inclusive of all cultures and communities with the goal of making a positive and lasting impact on children, families, early childhood educators, and the communities we serve.