We want to help your business succeed by connecting you with families searching for your services and by offering guidance and resources to assist with your operations.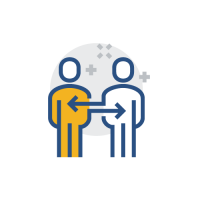 If you're an individual looking to become a licensed family child care provider, we'll help you find training programs at low or no cost, as well as understand licensing requirements.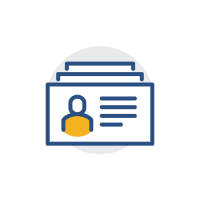 If you're a licensed provider, we offer technical assistance as well as training in health and safety, professional development, sound business practices and more.
Questions?
Contact us at 617.542.5437 (KIDS).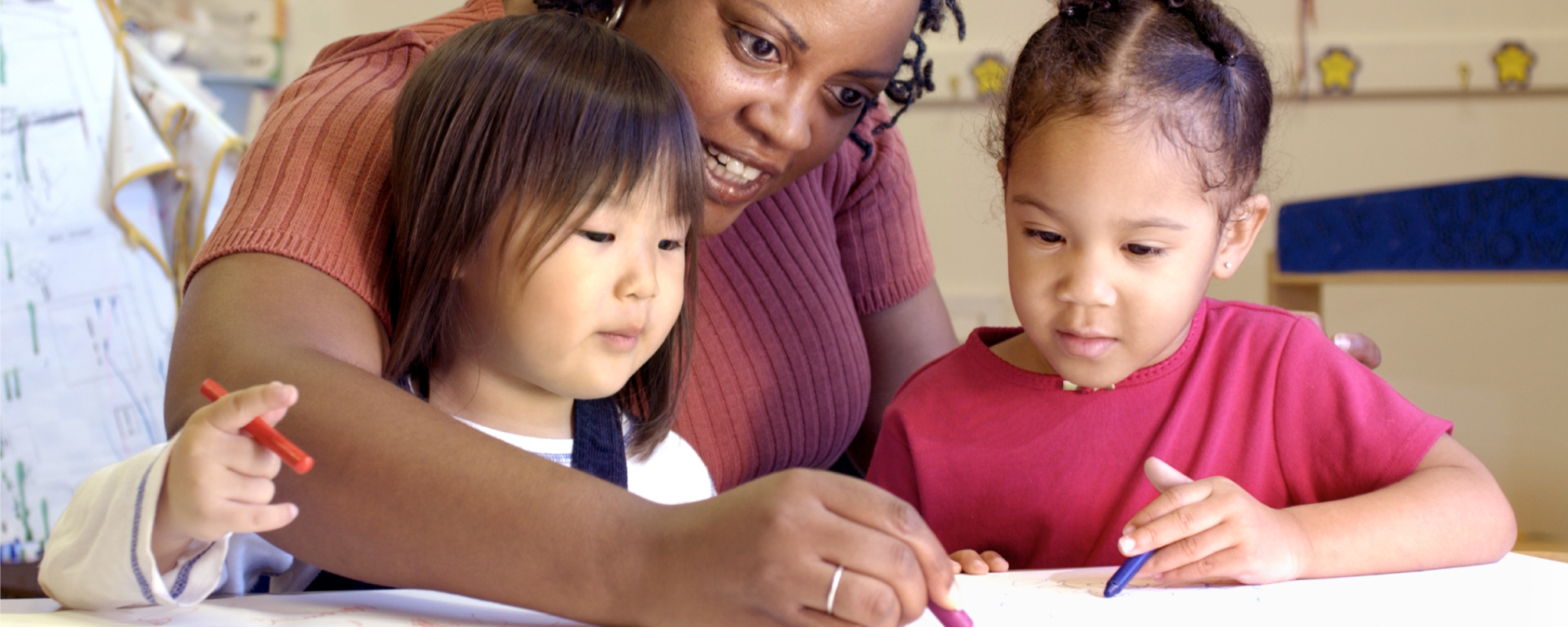 We know the routes to relevant information – the rules, the organizations, and the players.
Sharing our resources and administrative know-how will help you achieve your goals and ours – delivering the highest quality, affordable child care in the most effective way.

Forms
Don't worry, you don't have to fill out all of these forms, but you can expect a lot of paperwork as you find your way to the right child care. Check below to see which forms are relevant to your situation. Submit completed forms to cccb@bostonabcd.org.